Trucking
Services Provided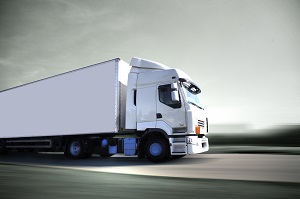 Inloader Jumbo Glass Delivery
Grain Delivery
Glass A Frame
Cement Silo Distribution
Flat Bed Trucking
Container services
Tipper
Featured
Service
Inloader Glass Transport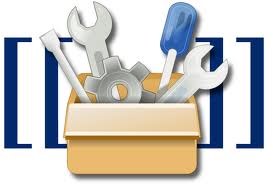 Sphinx Glass, one of the largest glass providers in Egypt, has recently become the recipient of the first all enclosed Glass Inloader Transport solution in Egypt. Ostool is the only company in Egypt that operates Glass Inloaders. We are proud of marking a milestone in transport solutions.

Working
Conditions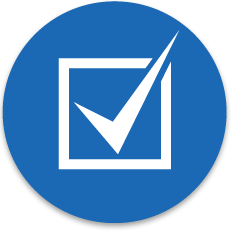 Caring for our Driver is Caring for your Product
From full Medical Insurance coverage to every driver, to a generous life insurance policy, our benefits are some of the best in the industry. Our drivers feel appreciated and safe in our company, which ensures low turnover and high motivation.