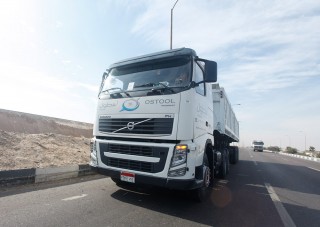 Tire Safety
Our main focus is to ensure that all our trucks are abiding by the standards of safety in order to guarantee a safe delivery for your products… Consequently, Pre trip & post trip inspections are made on tires and trucks to achieve minimum downtime.
Pre and Post Trip Inspection
Before a trip is made and after a car returns, a checklist of Truck and Tire conditions is performed. A Safe Truck, is a Safe delivery.